bonk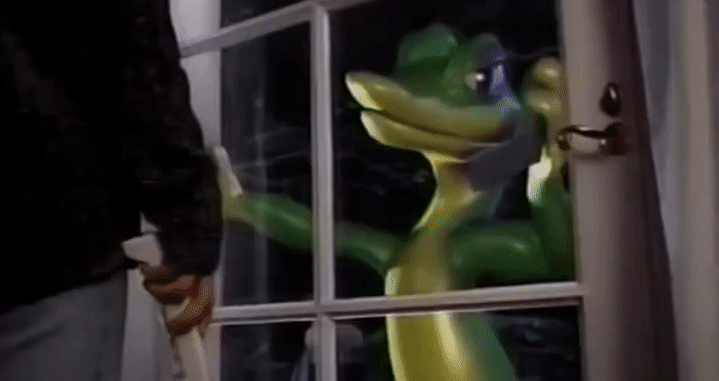 Thank you for showing interest in The Gex Zone. Before you enter, please note that this site is considered PG-13 and contains some cursing, mild gexual content, bad jokes, and other mildly questionable things.
This site is still an extreme work-in-progress, and most of the pages don't even exist yet.
That being said, if you are fine with this, you may click here to enter the gecko.